Equity Release specialists
Expert advice for you and your family
For anyone aged over 55 looking to use the money tied up in their property, equity release is a flexible financial planning tool. It is a popular way for people to meet additional expenses in old age, such as the costs of care, or pass on money to their family while they're still alive – without having to sell or leave their home.
Although equity release can make good financial sense, the decision is often an emotional one that is difficult to take. John Lamb Hill Oldridge's approach is based on providing a personal service through face-to-face meetings, clear advice and involving the family where possible.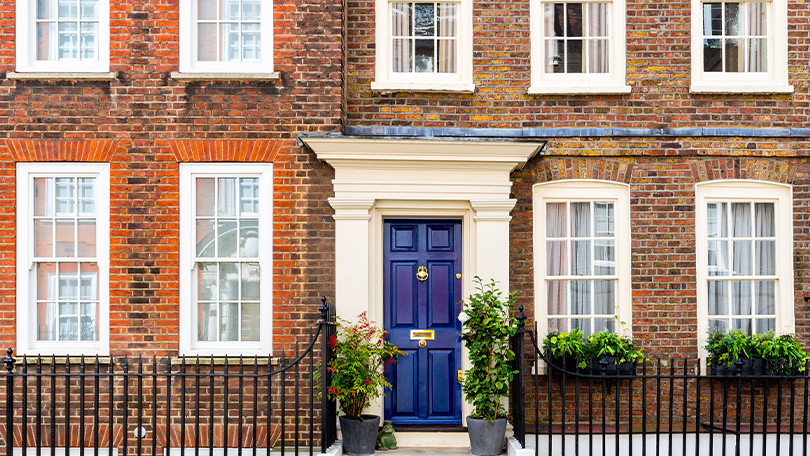 The substantial increase in UK residential property values over the past two decades – particularly in London and the southeast – has created opportunities and challenges for homeowners. At the same time, increasing life expectancy has brought equity release into focus.
With protections for those who choose equity release in this carefully regulated market, it's an option worth exploring as part of your later life financial planning if you live in a valuable property. We offer the reassurance that comes from our experience and expertise, as well as our membership of the UK Equity Release Council.
Equity Release can be an effective solution to the following situations:

Making gifts to children or other relatives
Meeting the costs of long-term care

Consolidating Debts

Carrying out improvements, refurbishments or extensions to your home

Increasing your regular income levels

Assisting with inheritance