A flexible financial planning tool
Most people that choose equity release use a lifetime mortgage although there are other options available. Unlike a traditional mortgage, there is the option for no monthly repayments where the interest is added to the loan. Typically, the loan and interest are repaid in full, from the proceeds of the sale of the property.
You remain the legal owner of your home, while provisions against a fall in value mean your estate will not have to pay back more than the eventual sale price after you die. Equity release can only be used against your principal private residence, and the property must be freehold.
A wise financial choice
Equity release is most appropriate for people with high-value houses, which they own outright, and wish to continue living in. It can be particularly useful if you:
Have insufficient income or the demands on your finances have increased, such as to meet the costs of care for yourself or your partner.

Want to free-up capital to help your children or grandchildren get a foot on the property ladder, or assist with other family expenses, such as school fees.

Want to leave other assets in your estate intact, such as investments with capital gains liabilities that you do not want to crystallise.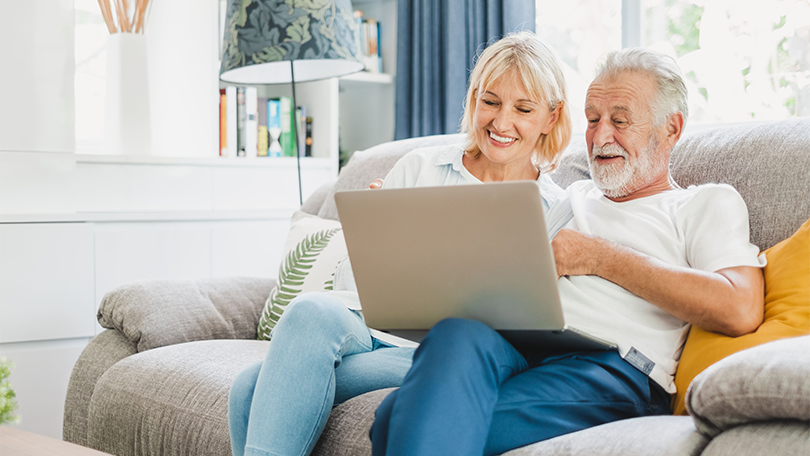 Planning for later life
Equity release is not right for everyone. It's important to consider a wide range of factors, from your family circumstances and tax status, to your time horizons and financial objectives. You'll also need to incorporate all your other assets in your plans, including savings and investments.
Equity release can be a great way to pass on wealth effectively. For example, it is now possible to leave pension benefits to children or grandchildren in your estate. Therefore, it may make sense to draw down on other assets that are not exempt from inheritance tax (IHT) to minimise the liability on the estate.
Safe and secure
As a later-life planning tool, vulnerability can be an issue for those considering equity release. That's one of the reasons why the market is now heavily regulated with five key measures offering reassurance and flexibility if you decide it's the right option for you:
With a lifetime mortgage, rates are fixed for the whole term.

They are portable and can moved to another property.

A no negative equity guarantees the value of the loan will never exceed the eventual sale price.

You have the right to continue to live in the property for the rest of your life.

You can make interest payments to treat it like an interest-only mortgage.